Here is how to use Gitlab Pages while keeping the content of your Git repository private.
Step 1. From your project page, open Settings → General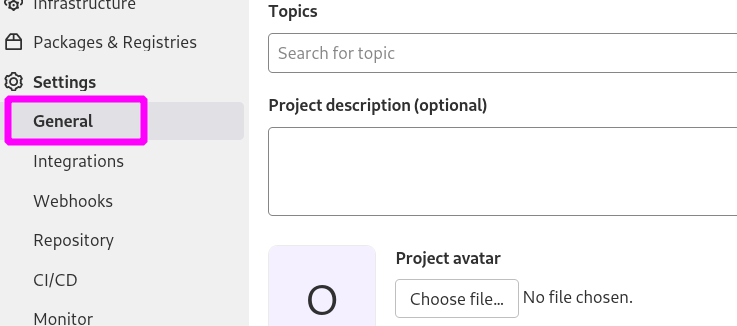 Step 2. Click on Visibility → Expand

Step 3. Set Project visibility to Private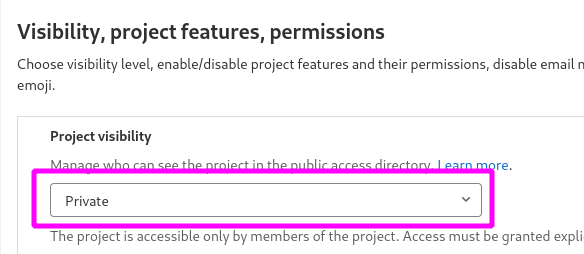 Step 4. On the same page, set Pages visibility to Everyone

Done!